a vegan's guide to tokyo
Living in Tokyo was such a surreal experience. From the giggling Harajuku girls to the white gloved taxis drivers. The nasally, high pitched "irrasshaimassssssssssse!" when you enter a store to the slipper for every room "situation". It was such an incredibly bizarre yet fascinating world to be part of and an experience that created a love for a country that will stay in my heart forever.
But no matter how long you live there or how well you think you think know the culture, you will always be a foreigner. It's bizarrely one of the many reasons this country holds such a special place in my heart. In a world rapidly morphing into one homogenised planet, Japan stays true to it's culture and values.
When my good friend, Aussie fashion designer Yasmin Raquel, suggested a girls trip to Tokyo i thought what a perfect place to start my travel blog and what better way to enjoy a city than through fashion and food. Yasmin also lived for a period of time in Tokyo and wanted to go back not only to reminisce about the crazy times we both had there but to source linen for an exciting collaboration between Yasmin Raquel and Eat Real Food. (coming later this year!)
Hanging out with my longest and bestest friend and my more than talented photographer Morgan Ione Yeager made for a pretty special couple of days. We walked, laughed, drank and ate our way through the entire time we were there. All the while reminiscing about what an utterly amazing place it was to live (and poor Morgan having to listen to it all!).
Having a bad meal in Japan is generally pretty hard but if you don't eat meat or fish you might find yourself a little lost in the world of ramen (meat stock based) and sushi. So Tokyo: Part 1 is for all the vegans out there. And even if you're not strictly vegan, these places are so good that they are worth trying anyway.
Enjoy Part 1 of "My Tokyo" xo
AOYAMA FARMERS MARKET - Saturdays and Sundays 10am - 4pm
Located in front of the UN university in the fashionable Aoyama district, this white tented market is hard to miss. Local farmers and food purveyors line their stands with yummy goodies like pickles, sweets, fruits, veggies and nuts. All beautifully decorated and of course, meticulously arranged. There are also food trucks selling coffee, salads, juices and snacks. A perfect way to start your morning.
5 Chome−53−70, Jingumae, Tokyo
ORGANIC WORKS- 9am- 10pm every day.
This tiny organic store located across from the infamous Gonpachi restaurant (flashback to the fight scene in Kill Bill) on the Nishi Azabu crossing sells fresh cold pressed juices and organic grocery items like cacao powder and olive oil. They also have a delicious selection of raw chocolates and healthy treats to satisfy that afternoon craving.
2 Chome-13-13 Nishiazabu, Tokyo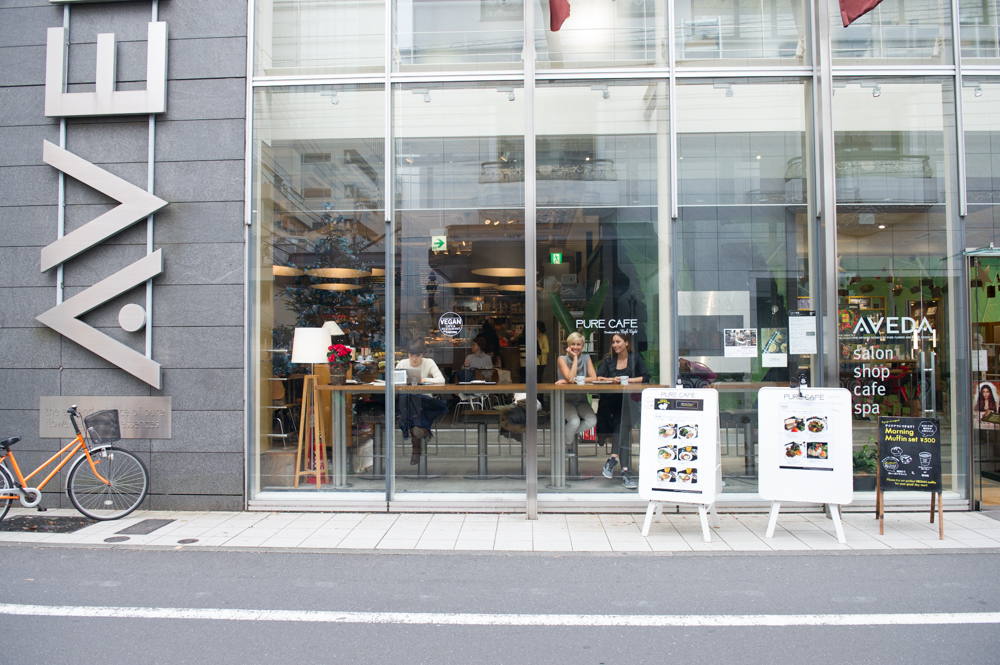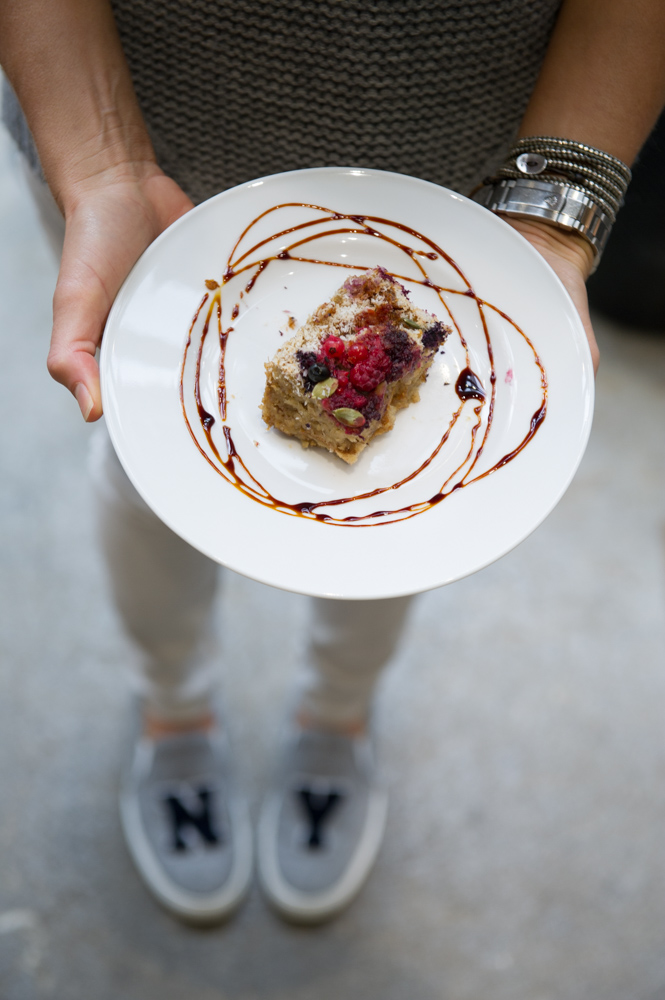 PURE CAFE Monday - Sunday 830am- 10.30pm
"eat your vegetables!"
I found so much comfort in this cafe when i lived here. In a city that is seemingly so familiar yet so incredibly foreign, i needed a place to feel at home and i found that at the Pure Cafe. I spent many a Sunday sitting at the glass window, people watching and chilling out to the Norah Jones album they were playing on repeat at the time.
Located in one of the trendiest neighbourhoods in Tokyo, it's the perfect place to start the day before wandering the streets of Aoyama and Omoteosando. Offering a delicious selection of breakfasts, lunches and dinners, it's hard to pick my favourite meal here. All of the soups, salads and sandwiches are amazing but i do have a bit of a sweet tooth so i'd have to go with their "hot herbal tea of the day" and one of their tasty daily desserts.
Pure Cafe is a great place to grab snacks for the plane ride home too, if you can keep them that long! I always walk away with a bunch of their "bitter chocolate bars" and then try not to eat them all before i get back to the hotel!
5 Chome-5-5-21 Minamiaoyama, Minato, Tokyo 107-0062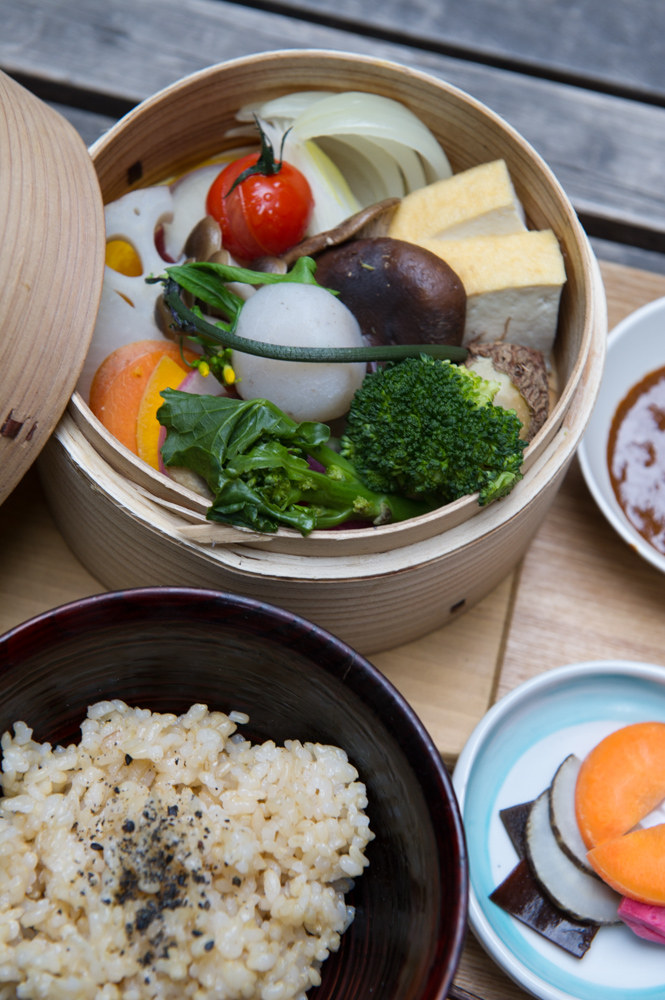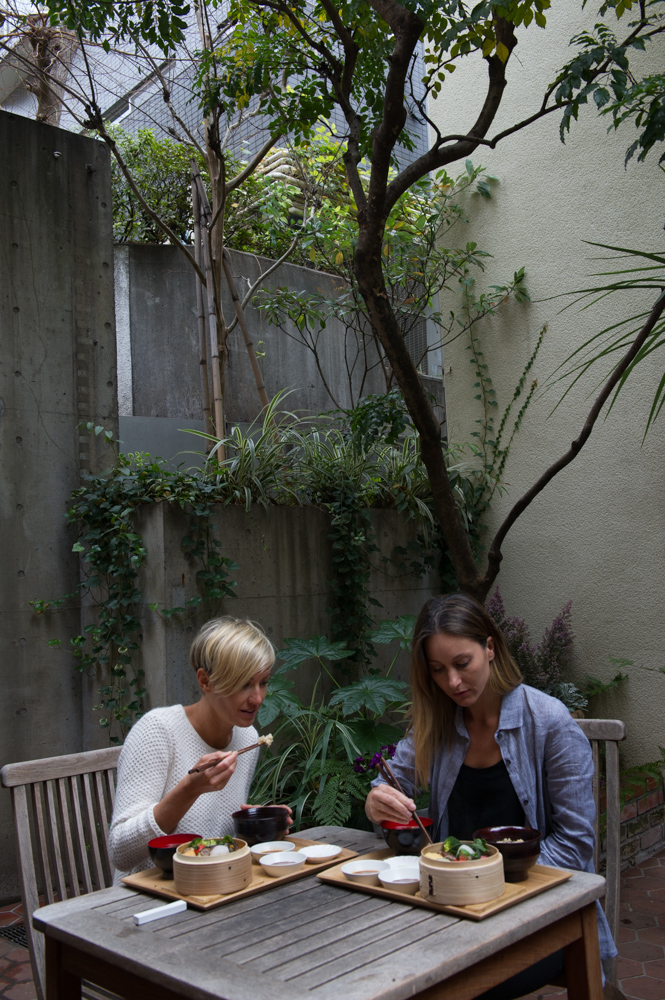 BROWN RICE CAFE - Monday- Saturday 11.30am- 11pm. Sundays until 9pm.
Walking down the ivy covered concrete wall to this warm and inviting restaurant makes my heart sing every time. Another place that i found so much comfort in and frequented every few days when i lived here. I was surprised to find that the quaint little restaurant that i remembered had recently been renovated into a larger space but thankfully, it hasn't lost its charm. In the warmer months you can sit outside in the stunning courtyard and in the colder months the new space is so cosy that it lends itself to intentionally going for lunch and unintentionally staying for dinner!
As the name suggests, the cafe revolves most of it's dishes around brown rice while their produce is delivered daily from local farms. The menu is very basic including set lunches like brown rice and veggies with the option of a hot or cold tea, deep fried tofu and desserts make with brown rice amazake. A must visit.
5-1-8 Jingumae, Shibuya-ku, Tokyo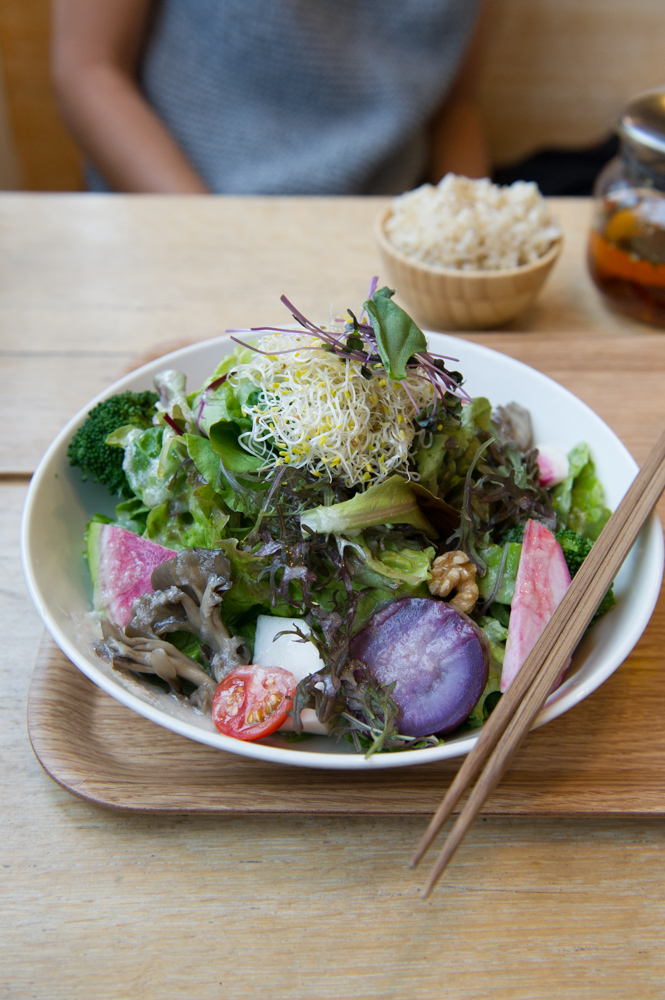 GARDEN CAFE - Monday - Sunday 11.30am- 8pm
I stumbled across this little gem for the first time on this trip and i was so happy that i did. Located on the 2nd floor above a the Sincere Garden Spa, the space is unfussy, super casual and a nice respite from the busy street below. They didn't seem to have (or couldn't find) English menus for us when we were there so we placed our orders by pointing at pictures, which is always kinda fun! I had the garden salad and it was delicious. Yasmin and Morgan branched out and tried the natto salad which was an "interesting" experience! Whatever you choose though, do NOT leave without trying the cheesecake. It is beyond amazing.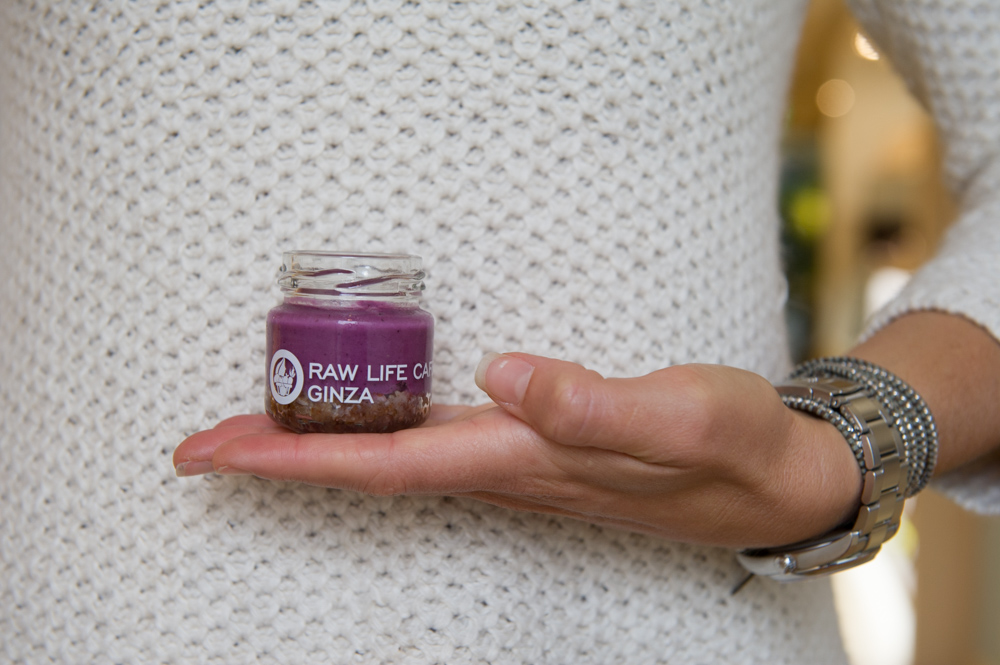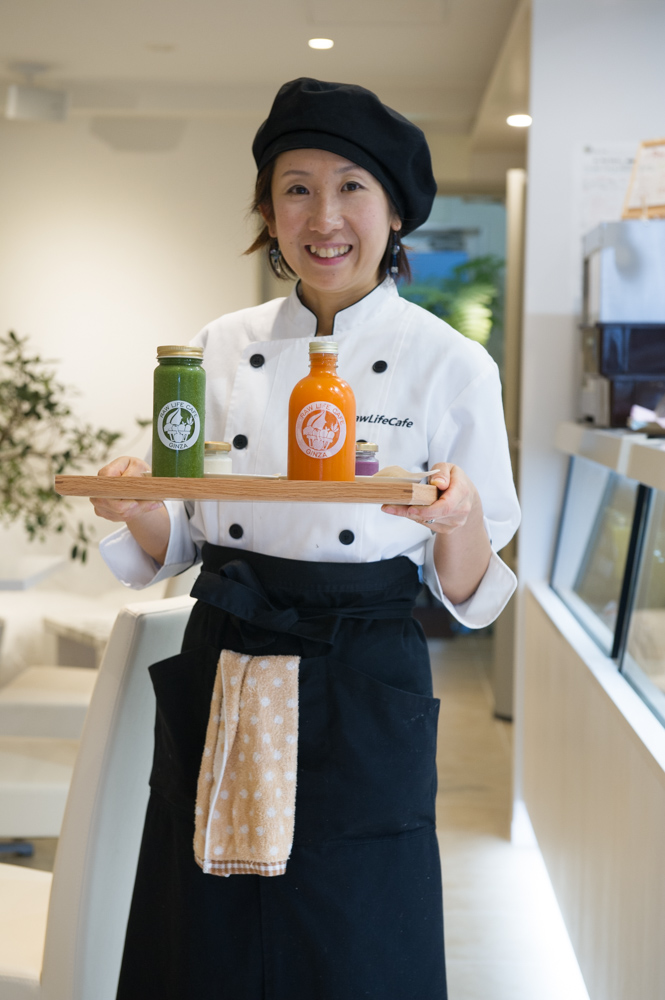 RAW LIFE CAFE - Monday - Friday 11am-8pm. Saturday and Sunday 11am-6pm.
Another little gem that was found on this trip. Situated on the 7th floor in a very easy to miss building in the middle of Ginza, this tiny, unassuming cafe is well worth a visit. Salad in a jar, cold pressed juices, delicious smoothies and raw desserts. Everything at the Raw Life Cafe is worth trying. Not surprisingly, my favourite thing was the mini cheesecake pots (i liked them so much i went back for seconds!). They are actually what inspired this Yuzu Citrus Cheesecake recipe. Clean eating at it's finest.
Asano Bldg No 3 7F, 2-4-19 Ginza, Chuo-ku, Tokyo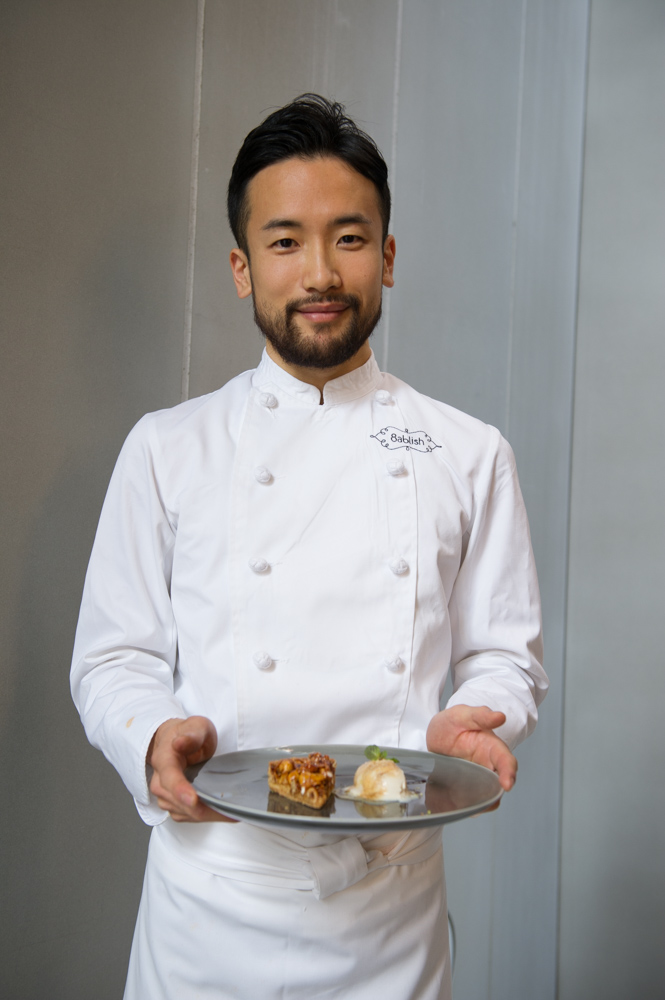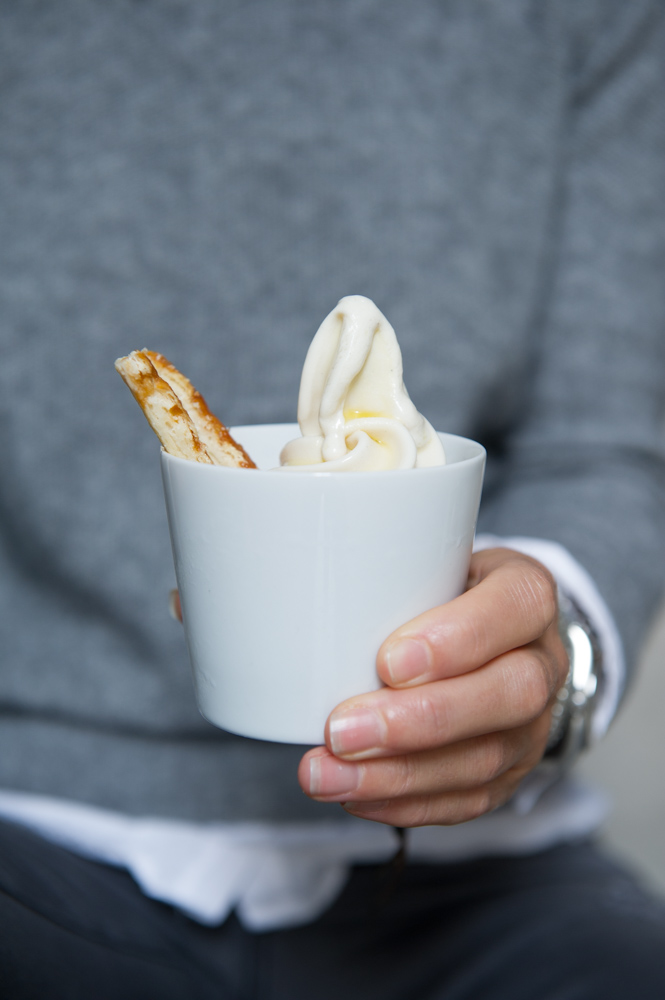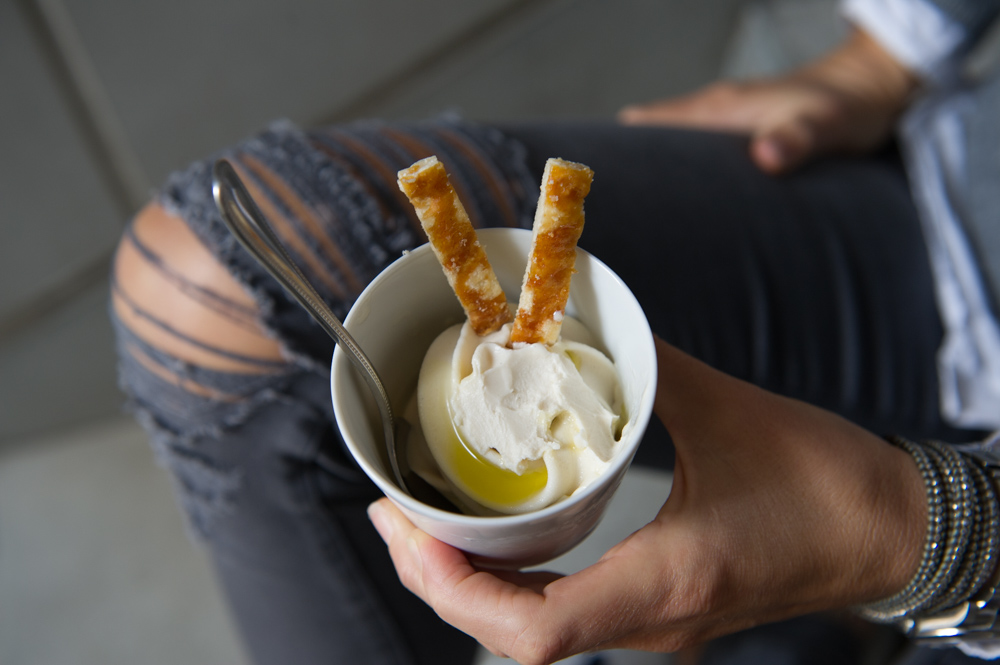 8ABLISH - Monday- Sunday: Lunch 11am-4pm, Dinner 6pm- 10.30pm. Closed every 2nd and 3rd Tuesday.
Sister restaurant to the Pure cafe and literally just around the corner, 8ablish is every vegans dream. From cauliflower tabouli to "creamy" pastas and delicious salads. Everything we tasted at this restaurant was divine.
But what really made our experience that extra special was meeting our beautiful waiter, Masamachi and talking all things yoga, vegan and France. We had such a great time that we went back the next day for a second serving of their incredible soft serve "ice cream" with Masamachi's oil of choice. And that's saying something from someone who doesn't actually like ice cream!
5-10-17 2F Minami Aoyama Minato-ku, Tokyo
NATURAL HOUSE - Monday - Sunday 10am-10pm.
Navigating through the weird and wonderful world of Japanese grocery stores is quite an experience but Natural House makes it relatively easy to find what you need. It has everything from organic rice, teas, juices and cosmetics and it even has a small deli where you can grab a quick bite to eat. A great place to do your grocery shopping if you are staying in an airbandb or a super fun place to wander around and learn all about Japanese health food culture!
3-6-18 Kita-Aoyama, Minato-ku, Toky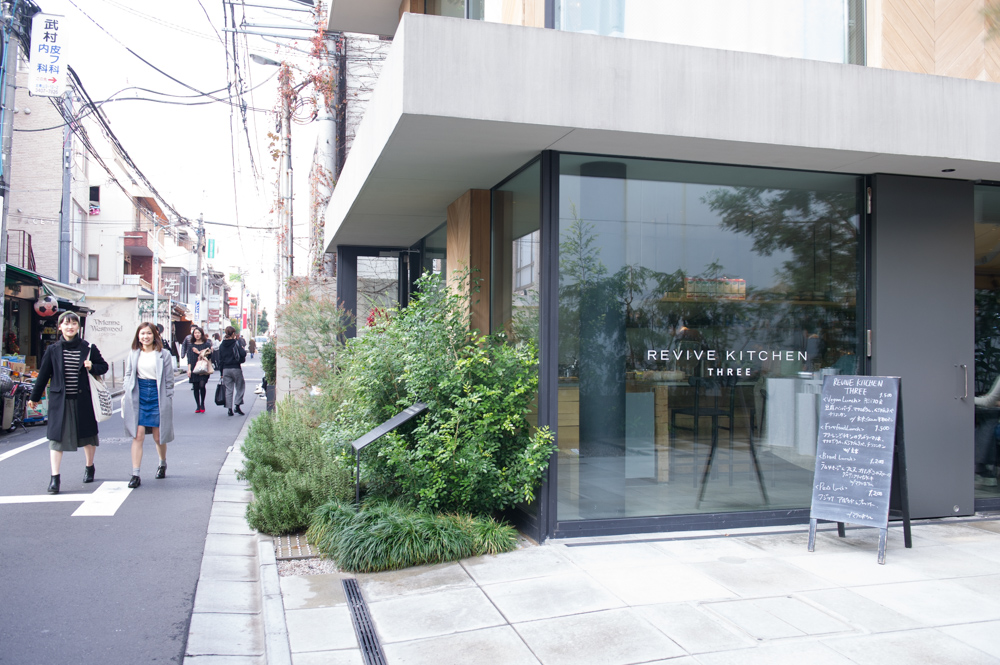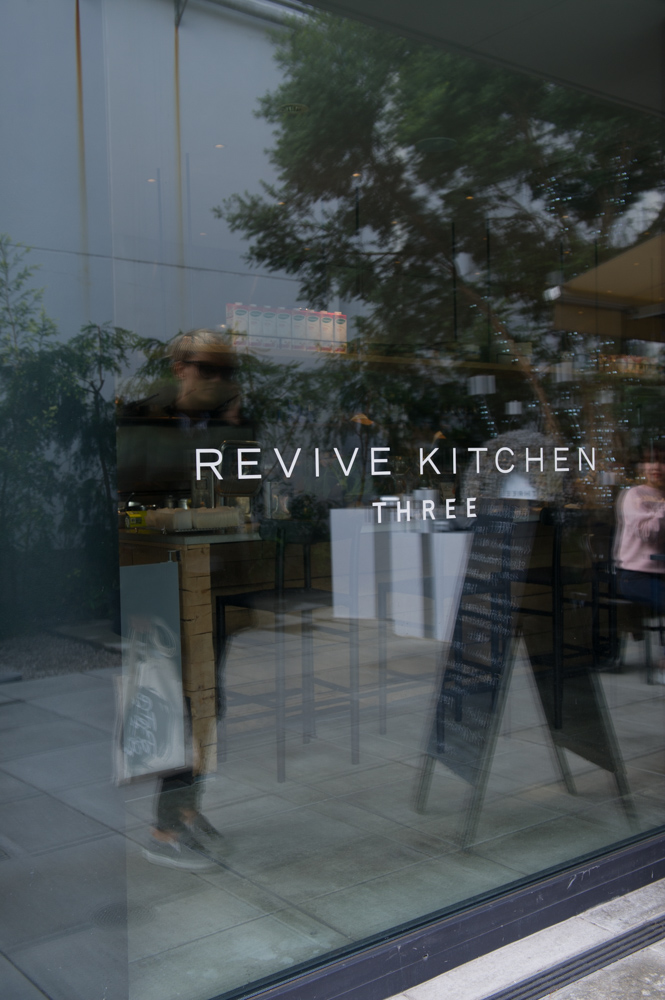 REVIVE KITCHEN THREE -Monday - Friday 7am- 9pm. Saturday and Sunday 10am- 8pm.
My husband and i stumbled across this beautifully designed space on a previous trip to Tokyo and we were so glad that we did. In a setting not too unlike an Aussie cafe, Revive Kitchen Three offers fresh juices with fun combos like pineapple, spinach and cilantro and their menu is totally gluten free. They even make their own rice bread! While this is the only restaurant on here that isn't 100% vegan i had to include it as they have many vegan options to choose from and it's a fun place to sit outside in the warmer months.
3-12-13 Kita Aoyama, Minato-Ku, Tokyo
A few words to help you while you're there...
hello : konnichiwa / good morning: ohiyo gozaimasu / good evening: kobanwa / goodbye: sayonara
cheers: kanpai / check please: o-kanjou kudesai
i dont understand: wakarimasen / excuse me: sumimasen / sorry: gomen nasai / thank you very much: domo arigato gozaimasu
vegetarian: bejitarian / vegan: kanzen saishoku shugi no
Tokyo Part 2 : Enjoying the local cuisine.
Photos shot in Tokyo by Morgan Ione Yeager + me!